Thoughts & other babble
Mar 10
Hey London peeps! Want to get some great art at a great price? Help support current and future RCA students?
Jan 25
I've Got Stripes

I've got stripes
Cabo San Lucas, Mexico, March 2013
 
Jan 13
Capitol Wall

Capitol Wall
Capitol Reef National Park, August 2013
 
Jan 04
Shoulda posted this on the 31st: An End of the World
Dec 24
Andrew Bird in LA
My website has more than a landing page again! New Post: Andrew Bird in LA
Gezelligheid: Dutch abstract noun (adjective form gezellig) which, depending on context, can be translated as convivial, cosy, fun, quaint, or nice atmosphere, but can also connote belonging, time spent with loved ones, the fact of seeing a friend after a…
Jan 10
Should i get you another beer?
In the process of documenting this piece, i've thought a bit how i want to describe its…
shared via WordPress.com
Dec 30
Utah, Part 1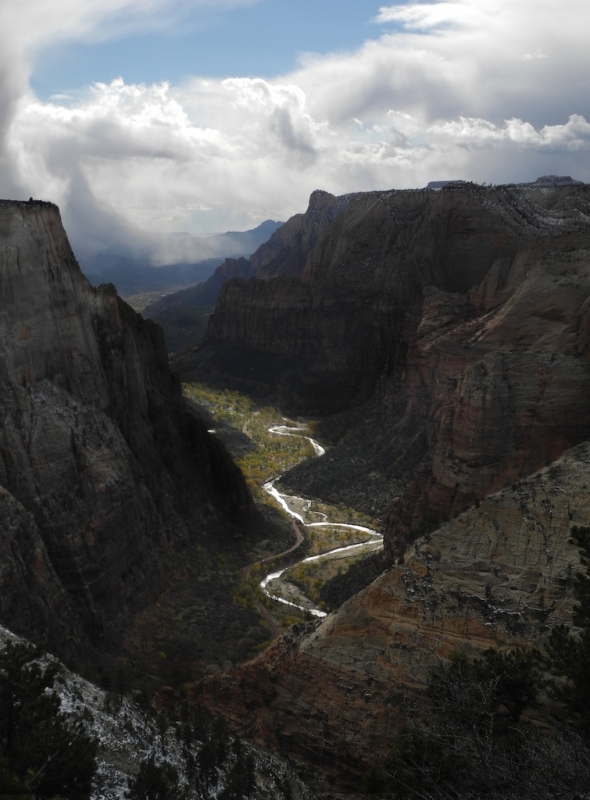 Finally: Utah, Part 1
In November, i spent about a week up on the Colorado Plateau, winding my way up the Grand Staircase and spending not nearly enough time at f i v e ! of the National Parks in Utah's share of the region. I've always been a sucker for red rock country. It…
shared via WordPress.com
Sep 27
Die Lineup
Eisbach at Haus der Kunst, Munich, Germany, June 2009
Aug 27

Fast Race Home
Catalina Channel, August 2012
Jul 25
I'm only responsible for what I say. Not what you understand.